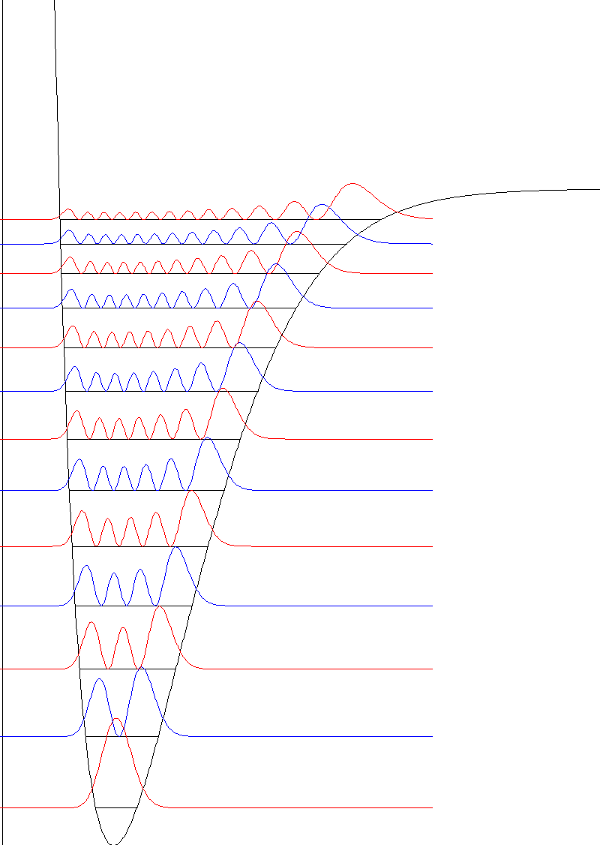 Vibrational levels and probability density curves for the H
2
molecule. The energy levels and wavefunctions were generated by the program,
h2XJ0-x11.4th
, using a recently published theoretical potential energy curve.
Atomic and Molecular Structure
Papers
Books
Related Software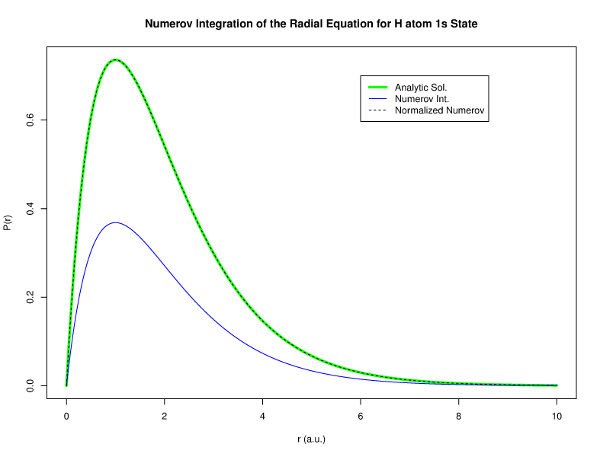 ---
Atomic Collisions
Related Software
---
Laser-Atom Interactions
Books
Related Software
Course in Laser-Atom Interactions
Course description for a graduate level course in laser spectroscopy and laser-atom interactions, including a detailed list of topics covered, exercises, homework, and exams. This course was taught by Krishna Myneni in Spring 2009.

References



---

Laser Physics Papers

---

Optics Related Software

jones.R Polarization tracing through a series of optical elements.


grating.4th Compute properties of a diffraction grating.